We care about keeping you and your family staying safe! Contact us about putting your home up for sale.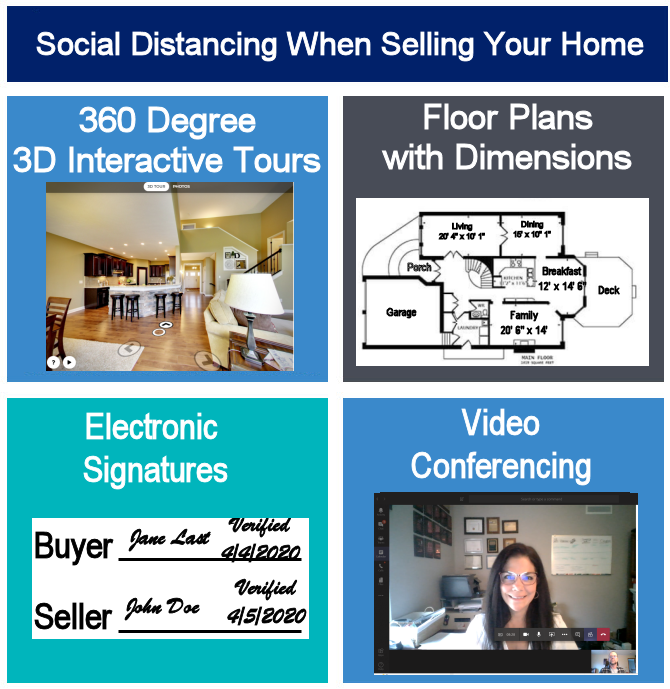 We Use 360 Video
List with us and we use 360 Degree Video. Potential buyers can walk through your home room by room virtually, then contract offers can be written based on seeing the home in person and a home inspection.


We Provide Floor Plans
We provide floor plans with room dimensions. No need to have buyers in your house measuring.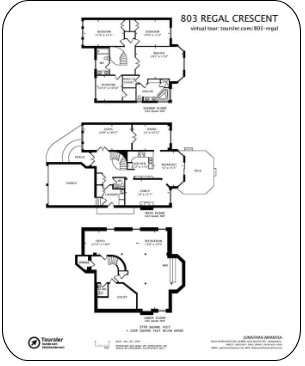 We Use Electronic Signatures
From Listing documents to contract offers we use electronic signature features so you can sign documents from your computer. Minimize your need to meet in person and sign documents.
We Use Video Conferencing
Discuss documents and ask questions via online face-to-face video meetings. We schedule meetings with Microsoft Teams to discuss details and answer questions using video conferencing.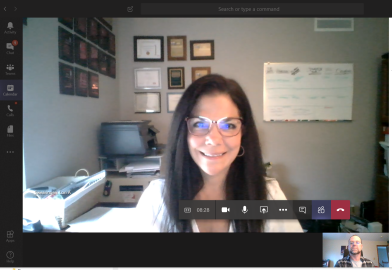 And For The Closing Documents
Document signing for closing can be done at your home, in your car, or in a sanitized office space. If desired, seller documents can be emailed and signed in advance.