Central Ohio Home Value Estimator 2023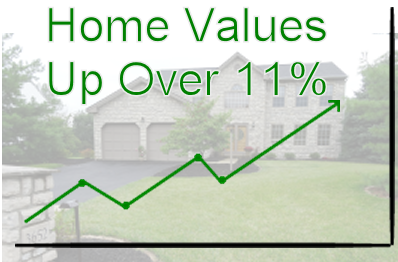 Average home values went up over 11% in central Ohio in 2022!
For the past 21 years, The Selling Columbus team has been collecting statistics from central Ohio home sales. We use the statistics to assist in property valuations. Every home and neighborhood is unique, as well as the supply and demand of inventory available. All play a part in our estimate of property value, where you should price your property if you are selling to maximize profit and if you are buying what you should offer.
The Selling Columbus Team has been in central Ohio for over 45 years and assisting with real estate transaction for 28 years. This is the experience you want on your side when buying or selling a home.
If you are within 9 months of buying or selling, contact us. We assist Buyers with ways to get ready and things to consider before buying. We use our sales, staging, and remodeling experience to help Sellers with getting their property ready so they minimize expenses and maximize profit.
Member:
CBR Ten Million Dollar Club
OAR President's Sales Club - 2019
OAR President's Sales Club - 2018
OAR President's Sales Club - 2017
OAR President's Sales Club - 2016
OAR President's Sales Club - 2014
OAR President's Sales Club - 2013
OAR President's Sales Club - 2008
OAR President's Sales Club - 2007
OAR President's Sales Club - 2006
OAR President's Sales Club - 2004
OAR President's Sales Club - 2003
OAR President's Sales Club - 2000
OAR President's Sales Club - 1999